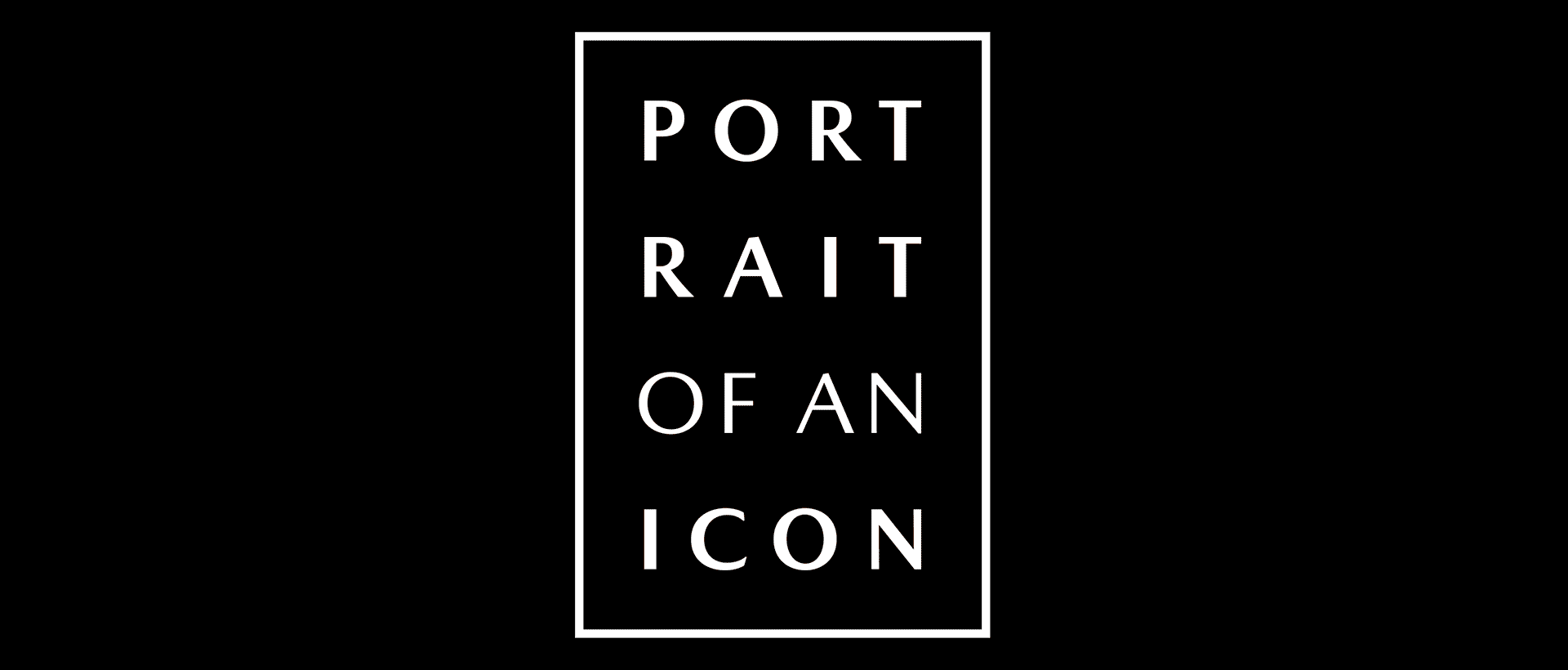 To celebrate the Mazda MX-5's 30th anniversary, Mazda launched a limited edition Racing Orange version of the iconic car, and required an identity and campaign to go alongside it. Working with F1 photographer Darren Heath, I designed a logo and identity to accompany a set of images he shot which I helped retouch. Each buyer of the car received a signed print branded with the identity. I designed this project at Antidote.
Client
Mazda

Disciplines
Brand Identity
Animation

Year
2019
Packaging
Each buyer of the MX-5 received a signed print which came in a branded poster tube.
Social Posts
I designed assets that were used across Mazda's social channels.